Written by Jason Flaherty
Saturday, 15 January 2011 06:03
The NOAA 3 month outlook is looking very good for the Northwest. Below average temperatures and above average precipitation mean 'Fabulous' Feburary and 'Miracle' March will most likely be a reality.
It's been in the high 30's and low 40's here in NorCal. The rain was pushing 7500 feet. Well at least we have that SOLID base of 100+ inches. We'll see how close the NOAA predictions are!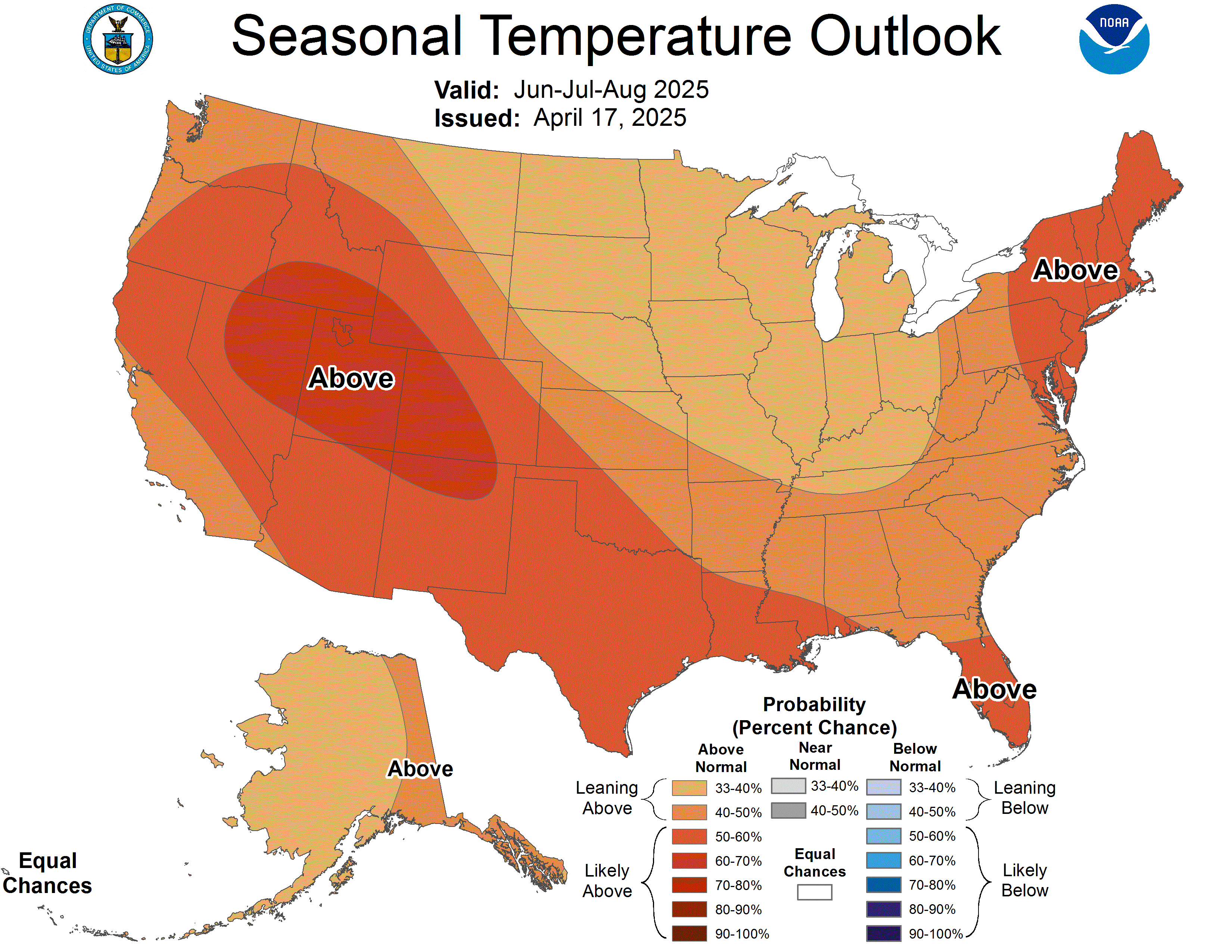 Visit the 3 month outlook page here.
---